How To
Working With Craft Resin During Colder Weather:
Even while the temperature where you are working probably isn't as chilly as the one in the picture, it is still very important to maintain a close check on it during the curing process and when de...
How To
Adding Lights Into Resin Creations:
As the seasons change and the days become shorter, there will soon be a significant increase in the number of people who spend their nights inside their homes with the lights turned down low. If yo...
The season shifts occur as summer comes to an end and autumn starts. Autumn is a very enchanted time of year, especially as the leaves change from summer green to vibrant orange, brown, and deepe...
How To
How To Make Your Own Epoxy Resin Geodes:
If you are starting with resin, you might not be acquainted with the term "resin geode," but if you are ready to move on to more complicated crafts, these could be the next natural step for you to ...
How To
WHAT OBJECTS CAN YOU ADD INTO RESIN?
Even though we get asked weekly whether or not anything may be cast into epoxy resin, we decided to write a blog post to share with you some of the most typically castable products.   The following...
Artists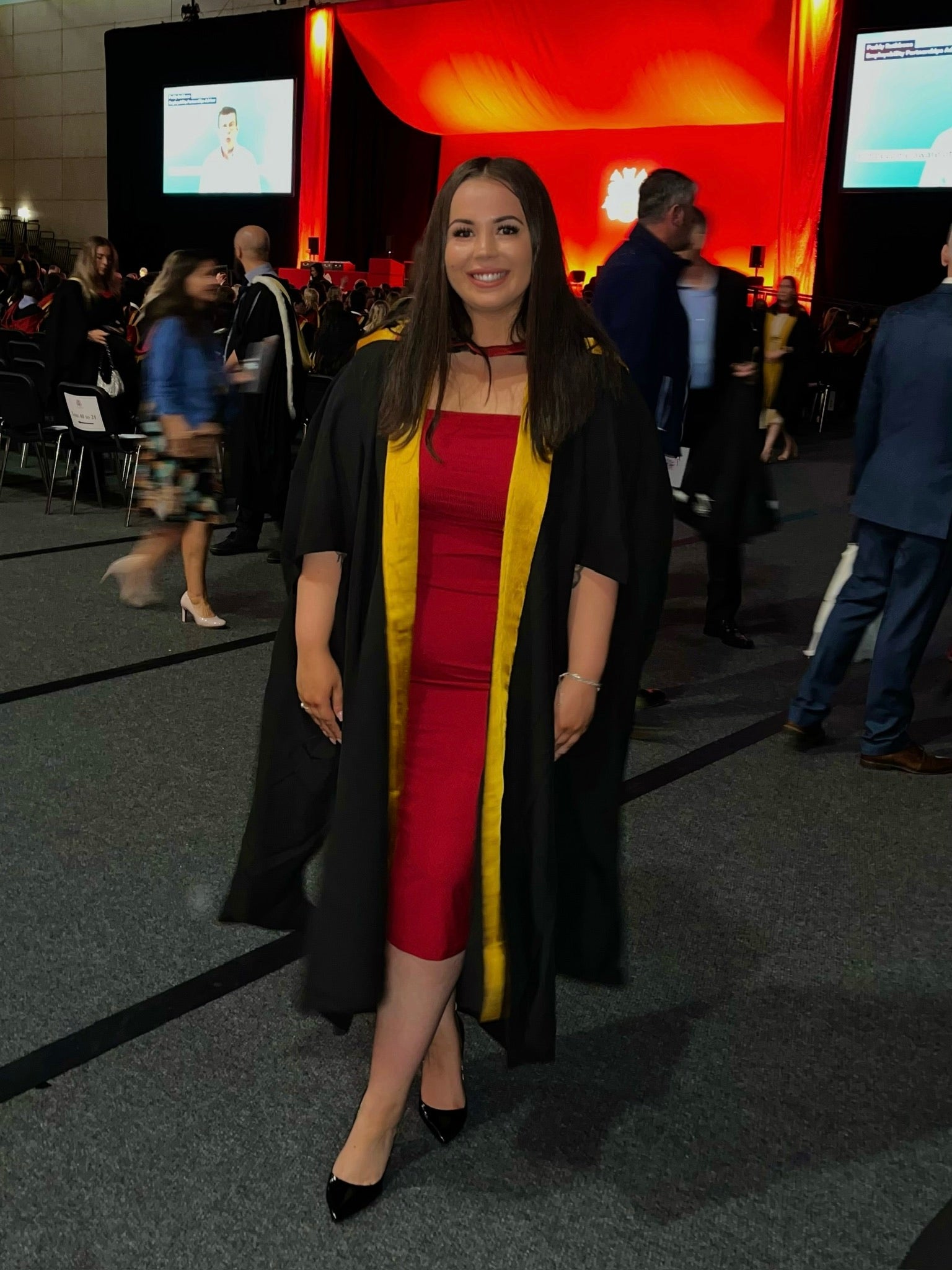 Emily Adie, Resin Artist - @ResinByEmilyGB
My name is Emily and I created ResinByEmilyGB in 2020 at the beginning of the initial worldwide COVID19 lockdown. Now, my brand has emerged as an established business with almost a quarter of a mil...